From opening Fela Kuti's weekend shows with his solo performances at the Afrika Shrine, to playing with Osibisa, the Pan African Orchestra, multiple European collaborations and countless world tours, Atongo Zimba has had a prolific career to say the least. This project see's him team up with British producer Abraham Moughrabi.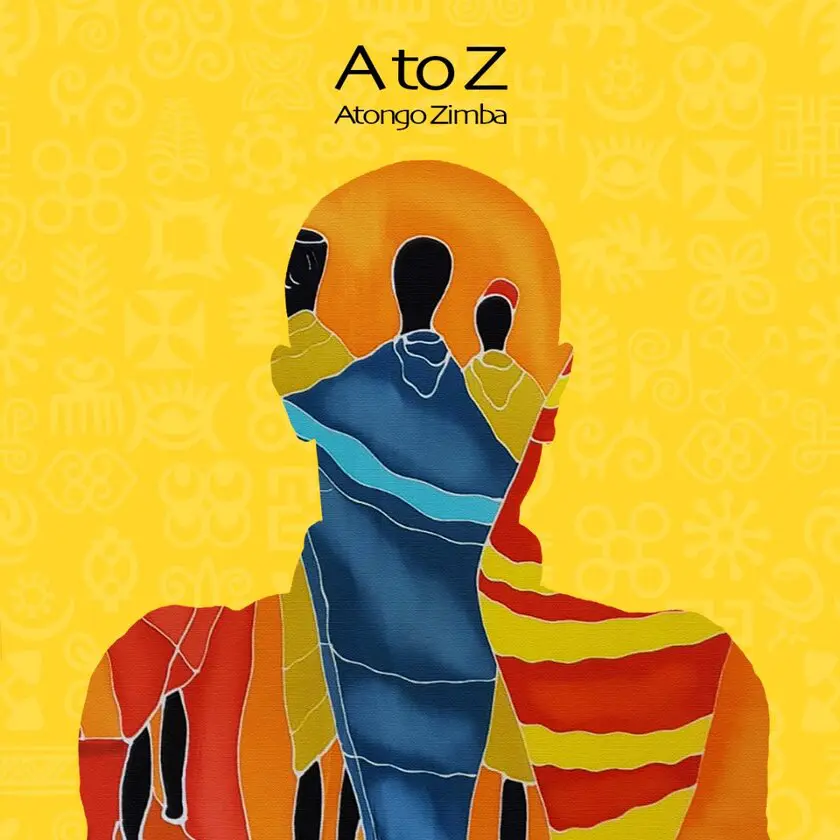 The Ghanaian kologo master Atongo Zimba returns to Accra to record his first full-length album in 14 years! Packed with upbeat songs and heavy spiritual dubs 'A to Z' is a solid body of work drawing on Atongo's African folk artistry, whilst manifesting his vision to incorporate diverse sounds such as highlife, afrobeat, R&B, dancehall, hip-hop, reggae and gospel.
Atongo composes and sings in his native Fra Fra, Hausa, Ga, English and Twi. The themes of his songs include power and respect in personal and ethnic relationships, everyday life and development for Ghana and Africa in general, as well as romantic love and spirituality.