---
SAWA SAWA
JNR005 Digital (Album)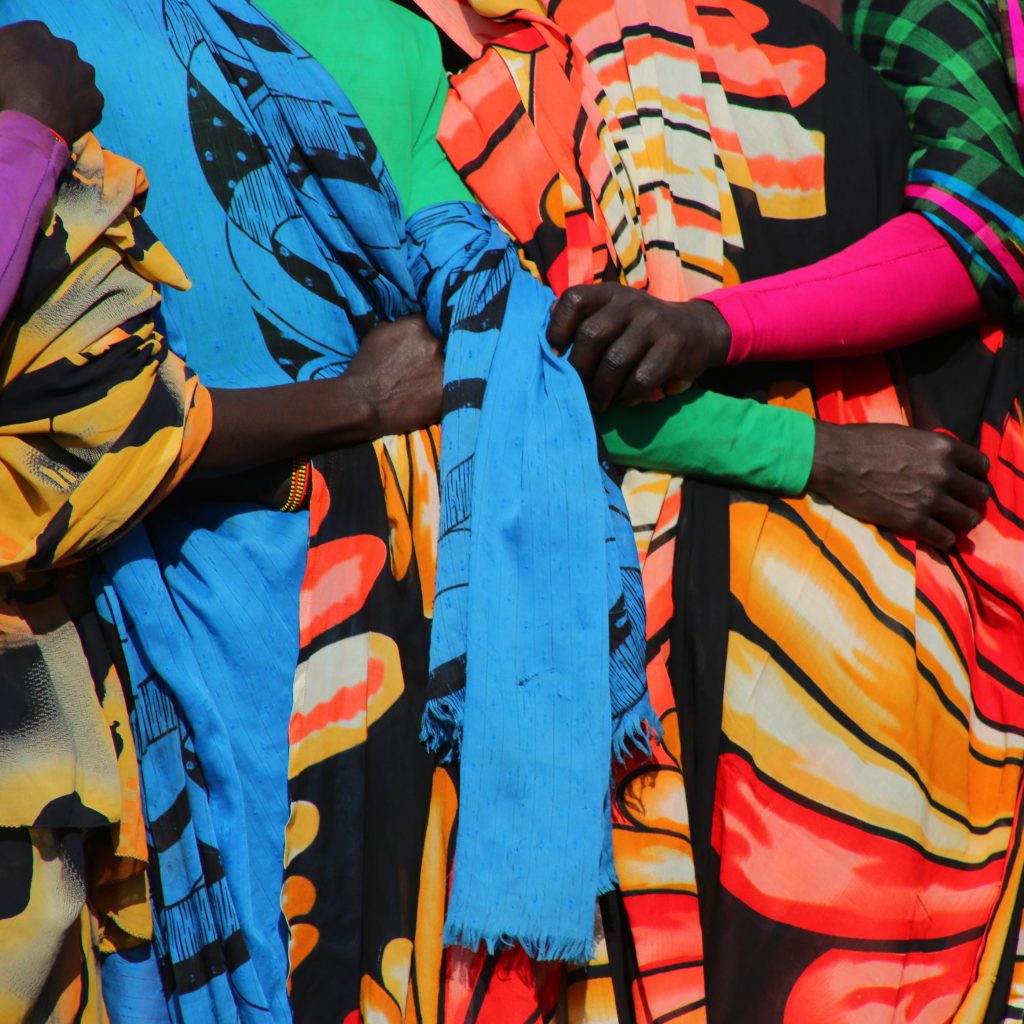 "Sawa Sawa" meaning "All Together" in Sudanese Arabic, is an extraordinary concept album that represents a historic collaboration and fusion of Sudanese and pan-African sounds. This ambitious project brings together a diverse collective of writers, artists, composers, musicians, and singers, creating a harmonious tapestry that transcends boundaries and celebrates the rich cultural heritage of Sudan. 8 tracks, 8 artworks and 8 short stories, one message.
Amidst the challenges and conflicts currently affecting Sudan and its people, "Sawa Sawa" emerges as a beacon of hope and unity. The album's title track, also named "Sawa Sawa," resounds with a resolute message of peace, rejecting war, separation, and revenge, while
embracing harmony and togetherness. The lyrics urge listeners to unite as neighbours, shed violence, and embrace the shared humanity that binds us all.
Conceived by renowned percussionists Salma Omar and Ahmed Homaida, notable for their work with Drum Circle Sudan, "Sawa Sawa" showcases the remarkable diversity of Sudan's musical landscape, incorporating influences from West African drumming to Amazigh Tuareg,
Ethiopian modes, Sudanese reggae, and jazz. The result is a mesmerising sonic journey that embraces the continent's vibrant rhythms and melodies.
"We believe in the power of music to transcend boundaries and heal divisions," says Salma Omar. "Through 'Sawa Sawa,' we aim to convey a message of unity, urging our fellow Sudanese and the world to come together and embrace peace. This album is a celebration of our shared
heritage and a call for harmony."
Artistic Directors Ahmed Homaida, Salma Omar
Main Composer/Lyricist Tarig Gaidou
Producer & Recording Engineer Ahmed Homaida
Additional Recording Mohamed Bilal, Salma F. Omar
Executive Producer, Mix & Master Abraham Moughrabi
Vocals Emylyn Marimoto, Sarra Solo, Sara Yousif, Chebeen, Fatima El Misbah,
Amer Ibrahim and Jackie Saleh
Percussion Salma Omar, Ahmed Homaida and Ehab Magdy
Bass Khatir Mustafa
Guitars Tarig Gaidou, Nasir Zack, Linos Wengara Magaya
Keyboards Mohamed Bilal and Abraham Moughrabi
Mbira Linos Wengara Magaya and Tim Lloyd
Trumpet Waheeba Kuku
Saxophone Salaheldin Sax
https://www.instagram.com/drumcirclesudan
https://www.facebook.com/drumcirclesudan/
https://www.youtube.com/@drumcirclesudan6486
---
ATONGO ZIMBA – A TO Z
JNR003 CD/Digital (Album)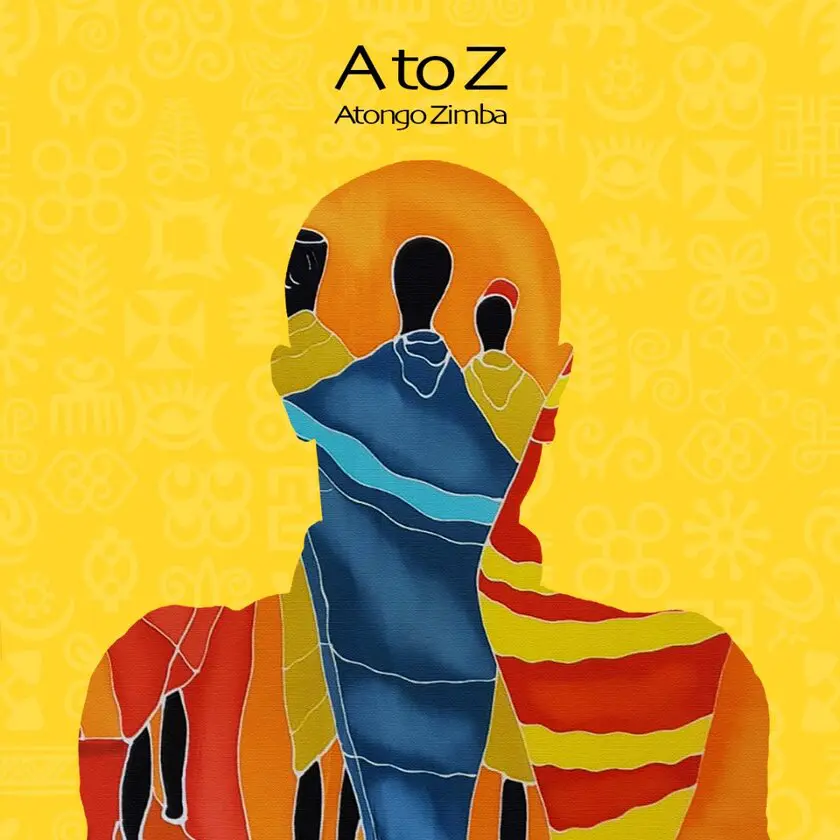 From opening Fela Kuti's weekend shows with his solo performances at the Afrika Shrine as a kid in the 1970's to playing with Osibisa and the Pan African Orchestra, recording collaborations with Okyeame Kwame, Wiyaala, Yaa Yaa, King Ayisoba and countless world tours, Atongo Zimba has had a prolific career to say the least. This project see's him team up with a band of Accra's finest musicians and Jinn Records' producer Abraham Moughrabi who's credits include working with Latin-Grammy Award winner Buika (Warner) and acclaimed UK-reggae group Resonators (Wah Wah 45s).
Atongo Zimba is a griot and master musician from Bolgatanga in northern Ghana. He was very young when his grandfather taught him to play and build the kologo, a two stringed calabash lute which has its variations throughout the savannahs and deserts of West Africa.
Atongo composes and sings in his native Fra Fra, Hausa, Ga, English and Twi. The themes of his songs include power and respect in personal and ethnic relationships, everyday life and development for Ghana and Africa in general, as well as romantic love and spirituality.
Director & Editor: Kpogeh Selase Director of Photography: Kpogeh Selase & Abraham Moughrabi
---
CATE FERRIS – RISE (SINGLE)
JNR002 YouTube/Digital (Single)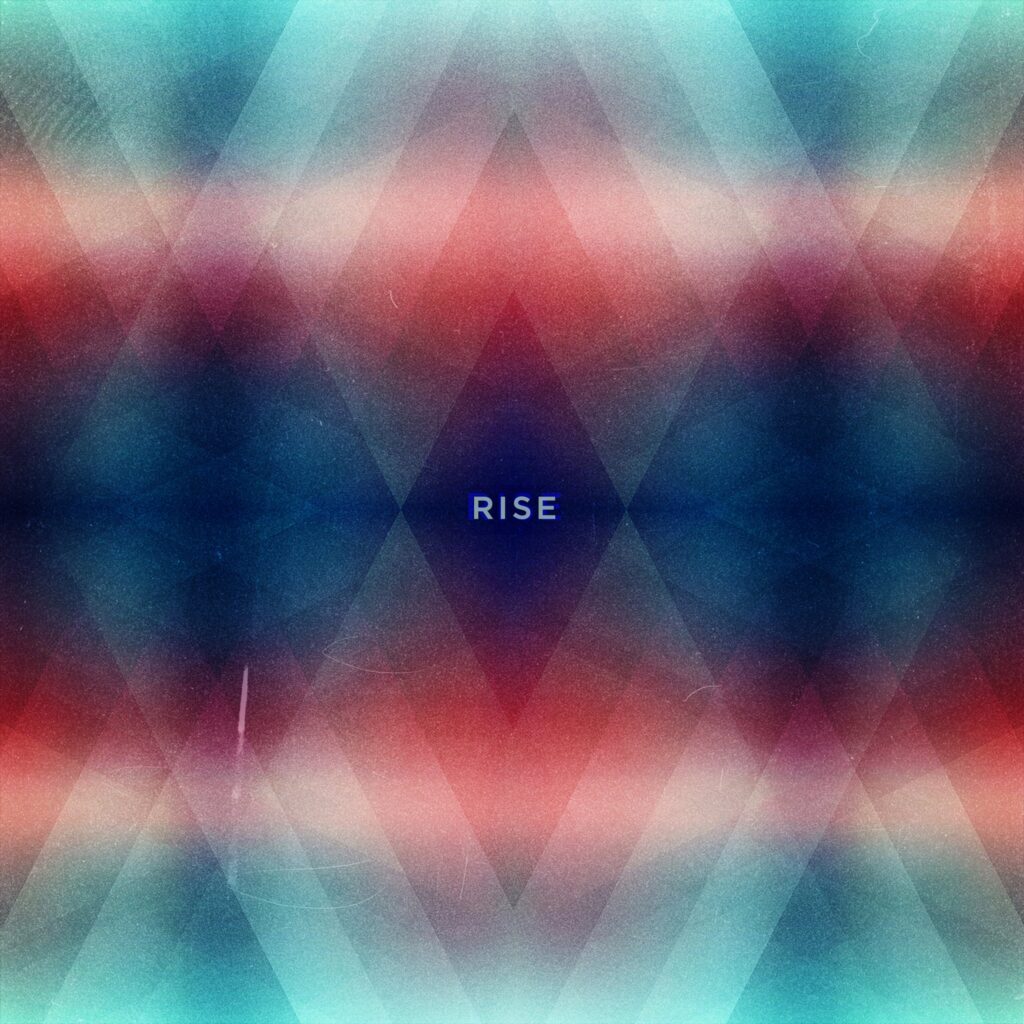 This single sees Cate Ferris deliver a powerful and uplifting mid-summer treat in anticipation of her debut solo album. An accomplished multi-instrumentalist in her own right, Rise is a collaboration with Abraham Moughrabi bringing slick beats and dubwise production.
A sumptuous bite of alt-pop, "Rise" transports us to a world swimming in atmospheric synths and melodic bliss. Captivated by the opening lines, it's Cate Ferris' sophisticated lyrics and conviction that drive her monumental voice – bursting with an inspiring surge of positivity. Paired with the visual creation of Jacob and Emily Boswall, a dance video set in a derelict pool turned skate park, the piece channels that positivity and reflects the power to overcome adversity through self-expression.
Alongside years of touring and recording with acclaimed hip-hop/folk maestros Dizraeli & The Small Gods, Cate Ferris always kept one foot in her studio. Crafting and refining her own unique sound, she crosses the boundaries of folk, soul, R&B and electronica to dazzling effect. Collaborations with the likes of Nordic Giants and Roots Garden further solidified her original, refreshing style, and Cate Ferris was tipped by David Rodigan MBE in The Independent as one of the best up and coming artists.
Dance and Choreography: Emily Boswall Director: Jacob Boswall Director of Photography: Alice Taylor Editors: Jacob Boswall and Alice Taylor Pre-production photographer: Joe Pender
facebook.com/cateferris
instagram.com/cateferris
www.cateferris.com
---
MAMAN – EYES OF A GEMINI
JNR001 DIGITAL (EP)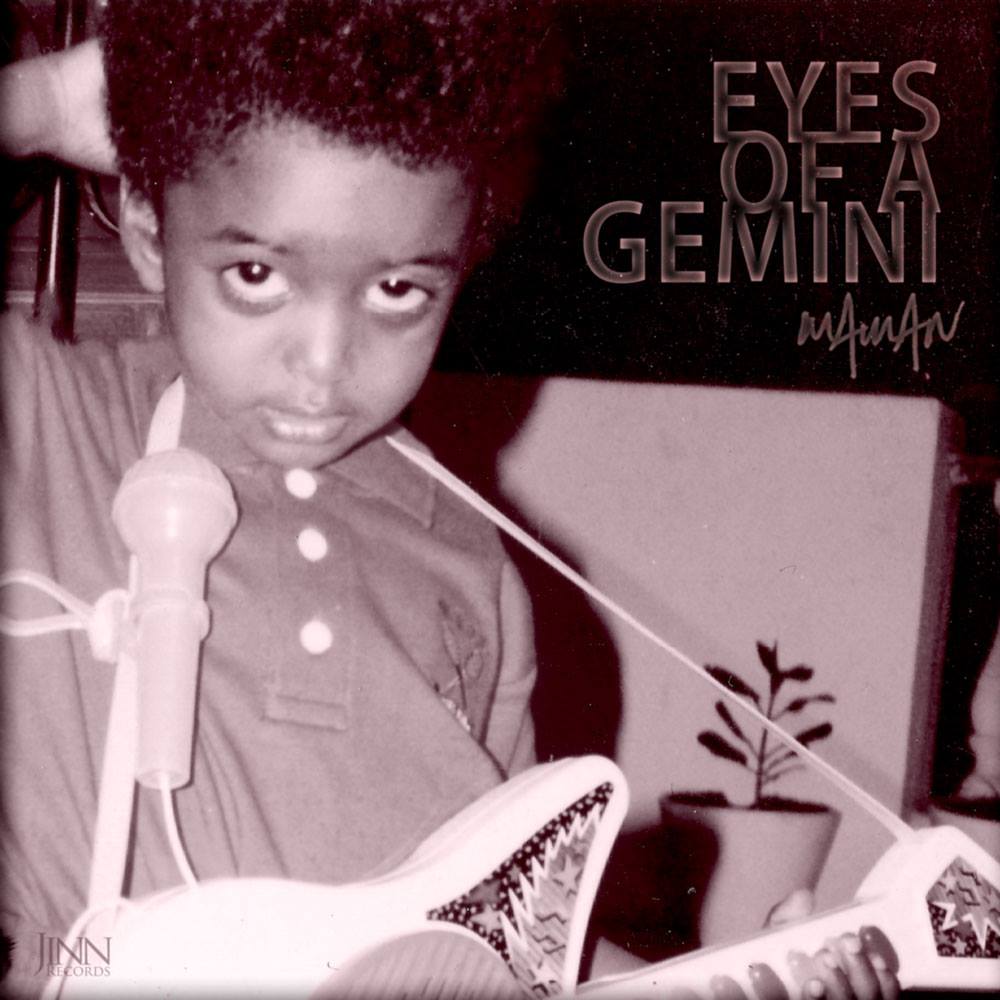 ***TEMPORARILY DISCONTINUED***
Jinn Records' label and artist debut, Eyes of a Gemini. An effortlessly intense EP, these four tracks illuminate the inner-workings of the daring Khartoum rapper/singer Mahdi Norie aka MaMan. Progressive hip-hop/R&B beats soundtrack the richly poetic narrative with a spacious and gritty electronic sound. MaMan's dynamic vocals switch between laid-back rap to melodic hooks and fiery skits.